Oxygen is known to rejuvenate the skin. By increasing the blood circulation through the face, it helps in bringing back the natural blush on your cheeks. The element also helps in keeping it hydrated and healthy, thus making the skin look younger with its supply.
Breathe a fresh glow into your skin with Lee's Oxygen Facial.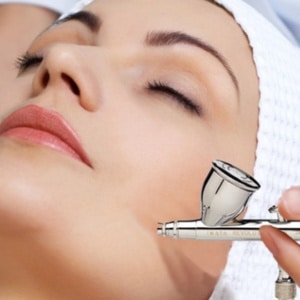 The Oxygen Facial targets dull skin cells which make the skin look grey and lifeless. By enriching them with ample oxygen supply, the facial works towards giving your skin the youthful look it deserves. Using customized oxygen applicator as per the need of your skin, the treatment induces regenerative progress in the skin to keep it glowing and nourished.