Hair colour can be as simple as dying your hair black to hide the greys and whites or as complex as giving a rainbow gradient to a part of your hair. No matter the requirement, it is important that the procedure is performed by experts who use the best material.
C olour your hair to spice up your look with hair experts at your disposal.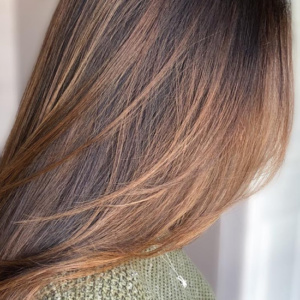 At Lee's, the procedure of colouring hair is detailed and inclusive. We begin with understanding your requirement, selecting the perfect colour tone, planning out how it'll pair with your skin colour, and preparing your hair for the treatment. We use the finest of materials according to the hair type when performing the hair colouring procedure. The treatment is followed by spa sessions and extensive hair care.