While this therapy does not give a wrinkle-free face with its first usage, it works by slowing down the process of ageing by relaxing the skin cells and nourishing them. Thus, the ageing effects do not easily appear on your skin with this facial.
Did you know that the ageing of skin can be slowed down naturally?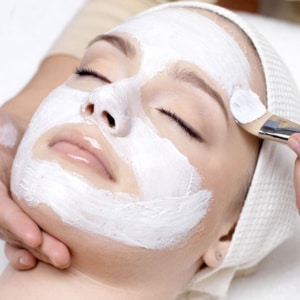 The Anti-Ageing Facial at Lee's Spa targets wrinkles and dullness of the skin, slowly and efficiently erasing their effects. The hydrating mask diminishes excess facial lines and wrinkles over time with regular treatment. It also soothes the uneven tone of the skin with its powerful aromatic antioxidants. The massage and cream aid rapid cell renewal, thus restoring the skin's youthful glow and appearance.