The collagen treatment aims at replenishing your skin with the nutrients it needs to stay healthy. By supplying such essential nutrients to your skin, the facial aids in keeping it young by slowing down the ageing process.
Multiply collagen in your skin to keep it youthful and nourished.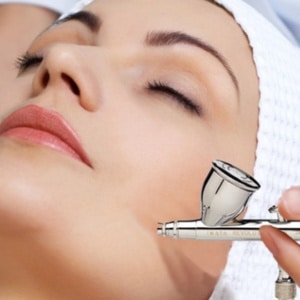 Collagen is a protein that naturally occurs in your body. It helps in keeping the skin regulated with strength and elasticity. The nutrient is responsible to keep the skin youthful. Thus, by adding to its natural supply with the help of dedicated serums and gels, you increase the factor that keeps the wrinkles and lines away. Ultimately, you get glowing skin which looks young and nourished.