Sometimes, your hair needs more care than just washing it frequently. In fact, in our daily lives, we do many things which make our hair weak. This includes combing them extensively, shampooing too often, blow-drying them every now and then, and more.
K eep your hair from degenerating and enrich them naturally with ample nourishment at Lee's.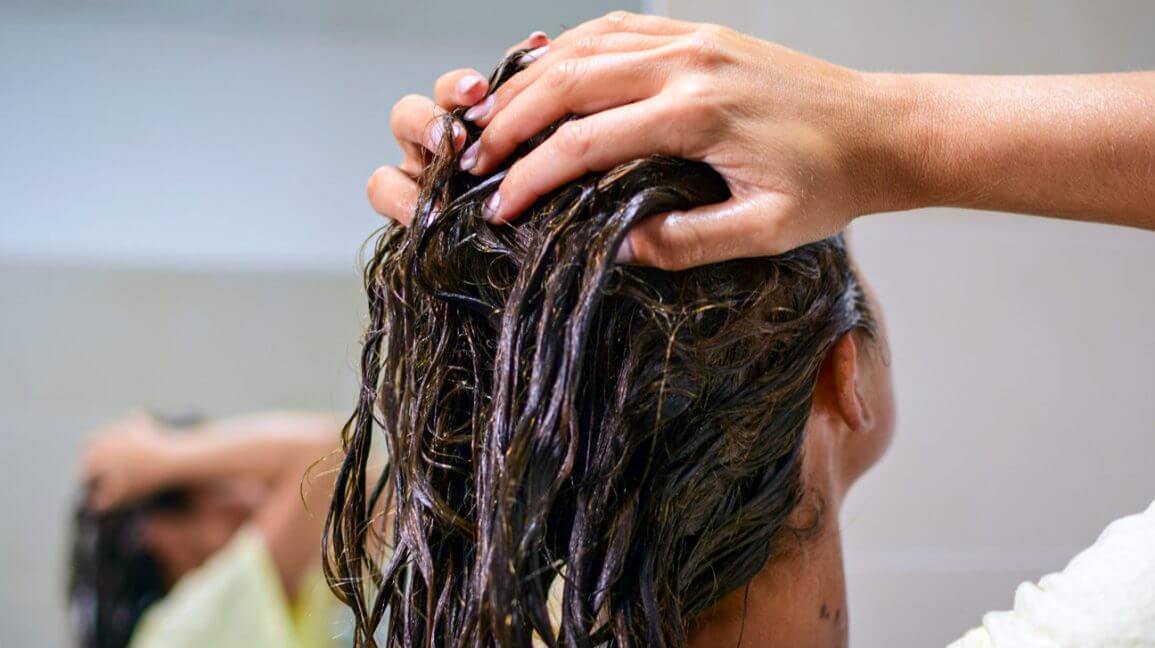 Lee's Hair Nourishment Treatment has all the essential herbs, enzymes, vitamins, and proteins that keep the hair nourished and maintained. The treatment brings back the bounce, thickness, and lustre in dry and frizzy hair. It also helps in managing split ends and hair fall. It is indeed the complete therapy to get your hair back on track after years of exposure to pollution and harmful elements.