Haircut is an art known by many but mastered by a few. Making one wrong move can lead to disaster. Thus, it is crucial to be deeply skilled in order to come up with creative and intricate haircuts that look good on one's face.
S elect from the computerized virtual hair makeovers for the best look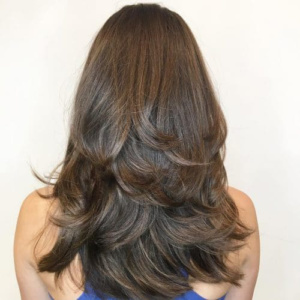 At Lee's Spa, the hair team is full of professionals who have taken years to understand and master the art of cutting hair. The world of fashion and beauty comes up with new haircuts every other day, and we take the time and energy to learn such different styles and also create our own. Looking at your hair type, colour, and your personality, we customise haircuts that look perfect on you.