The Lomilomi Massage technique was invented by the Polynesians and further developed by the healing masters of Hawaii. It has healing effects on the body. The word translates to 'kneading, rubbing, and soothing', which is the procedure of the massage.
E xperience the healing bliss with Lee's extensive Lomilomi Massage.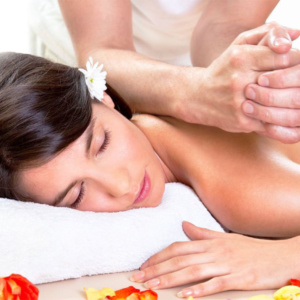 The procedure is a blend of using herbal oils, healing prayers, and massage techniques to give your body a completely relaxing experience. It makes use of rhythmic motion and even pressures from the hands and forearms, massaging the body in gentle waves. Due to this, the lymph flow of the body is improved, and the toxins are eliminated from the body. At Lee's, you are in expert hands, so you can expect the best massage techniques that soothe your mind and body.